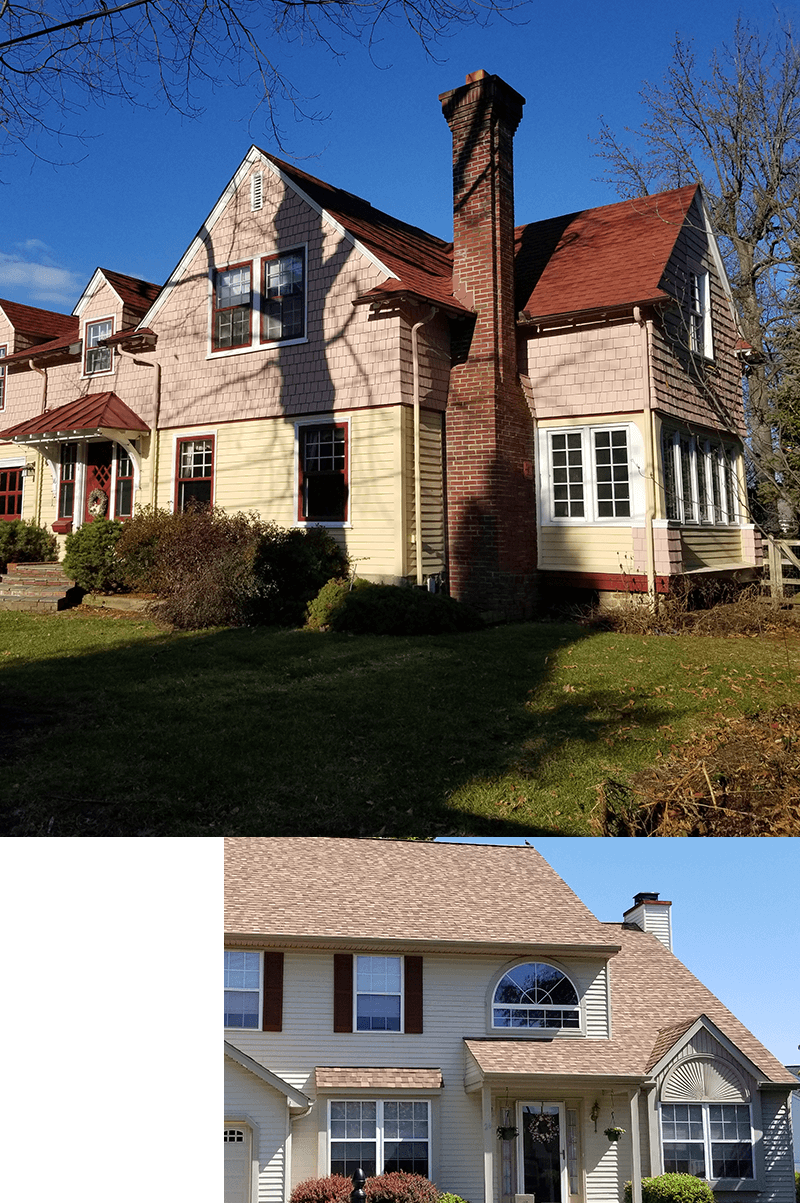 SIERRA CONSTRUCTION GROUP, INC
Proper roof ventilation has year round benefits. It will keep the attic cooler in the summer and drier in the winter. Proper venting will reduce the chances of ice dams, roof condensation and also help reduce energy consumption. An attic in the summer months can reach temperatures of 140 degrees on a 90 degree day. Without the right ventilation that heat will remain in the attic much of the night and will eventually work its way into the home.
In the colder months warms moist air that escapes through the ceilings can hit the cold plywood and get trapped resulting in condensation. This can literally rot the roof from the inside out. See our section on roof condensation and ice dams for more information.
All Ridge Vents ARE NOT the same.
Research has shown that most of the rolled or mesh ridge vents are quite ineffective. As a Certainteed SELECT Shingle Master™ company we only use and recommend Ridge Vents that have an external baffle. In fact Certainteed requires a baffled ridge vent to offer extended SureStart PLUS warranty coverage. An easy way to tell the difference between a knowledgable Roofer and one cutting corners is to look at the ridge vents they use.
In addition to a high quality ridge vent, proper soffit ventilation must also be in place. All other sources of intake air should also be eliminated. Gable vents should be closed off and attic fans should be removed or turned off. Check out the video below to see the difference in Ridge Vent performance.